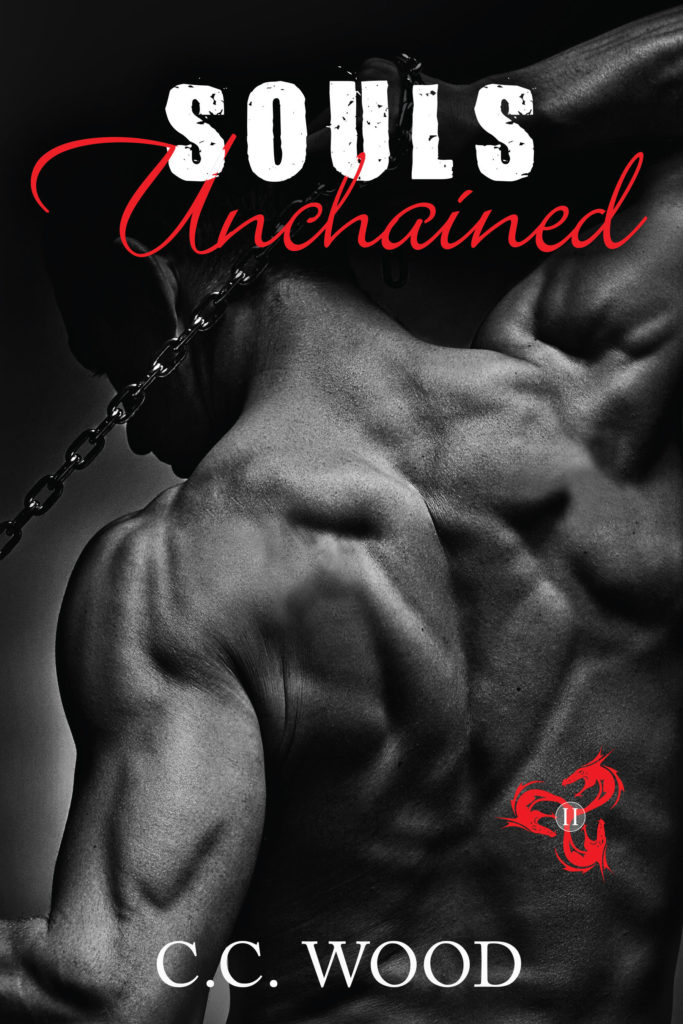 Rhys Carey spent centuries evading the clutches of his twisted brother, unable to trust anyone. He longs for a home and for the love that he could not have while his brother lived. Now that his twin is dead, he's bound with a different set of chains, those of isolation and self-loathing, and they are impossible to escape.
Savannah Baker is unbearably lonely. Her abilities as an empath have trapped her in a small life, with only a single friend to call her own. She dreams of so much more but holds no hope that she will attain her deepest desires.
When Rhys moves in across the street, the attraction between them blossoms into something more — a love neither of them believed they could have.
Yet unbeknownst to Rhys, darkness stalks him, waiting for the opportunity to strike. The evil that shadows his every move will use whatever means necessary to ensnare Rhys, even kill the woman he can no longer live without.
Now that these two lost souls have finally found each other, they are in a battle for survival. And for love.
*Though this is the second book in the Blood & Bone series, it can be read as a standalone. Rhys was a secondary character in the Bitten series, so if you enjoy this book and you have not read that series, you should check it out!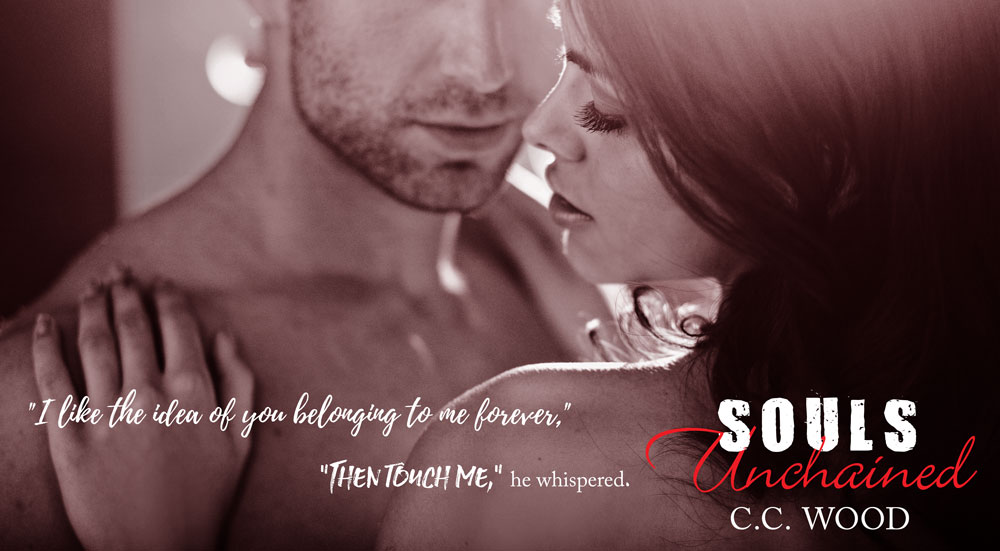 Add it to your TBR here.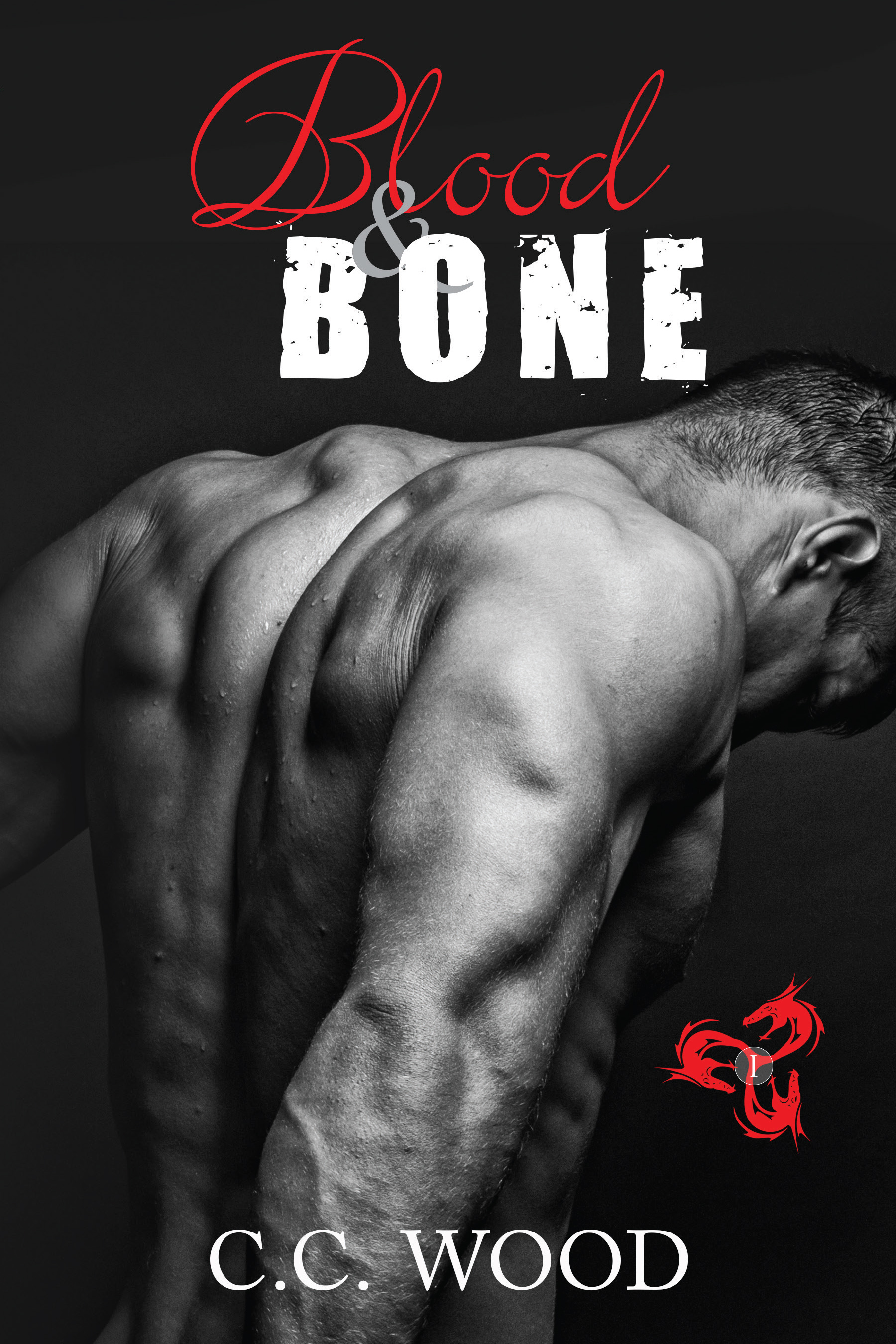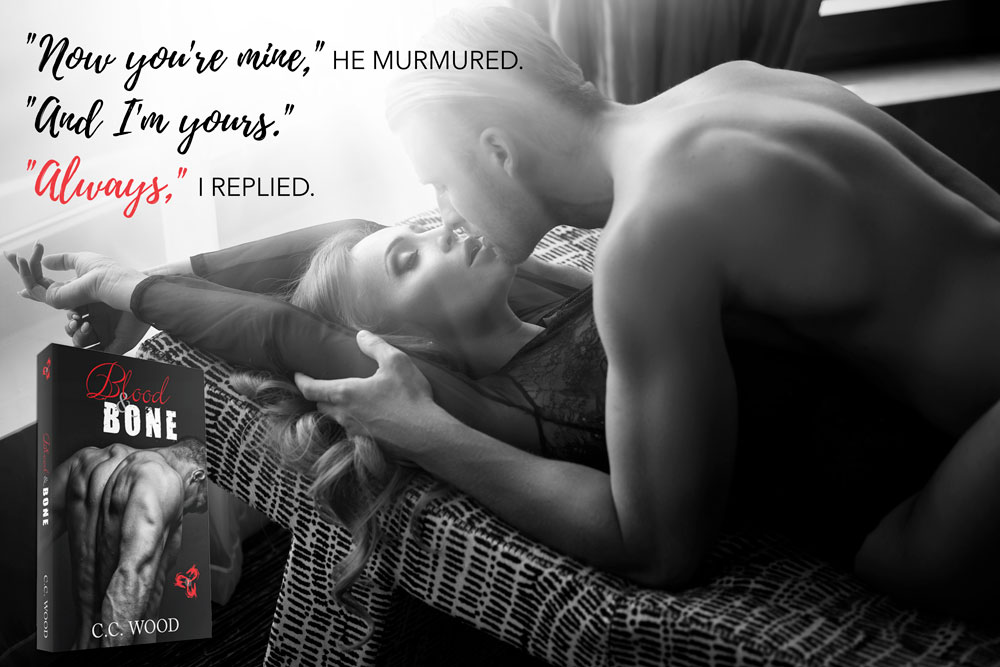 Sign up for CC's monthly newsletter here.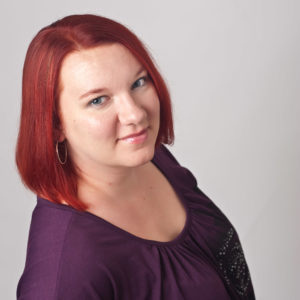 Born and raised in Texas, C.C. Wood writes saucy paranormal and contemporary romances featuring strong, sassy women and the men that love them. If you ever meet C.C. in person, keep in mind that many of her characters are based on people she knows, so anything you say or do is likely to end up in a book one day.
A self-professed hermit, C.C. loves to stay home, where she reads, writes, cooks, and watches TV. She can usually be found drinking coffee or wine as she spends time with her hubby, daughter, and two beagles.
HeadTripping Books Review:
This book is the perfect balance, including the moody cat Satchel, whom I loved! Savanah is a beautiful, quirky young woman. I loved her personality and her house was awesome! Rhys is dark, broody, and absolutely gorgeous! These two are perfect for each other in every way. C.c. knows how to pull you into her magical world and keep you on the edge of your seat needing, wanting, and begging for more. Her paranormal world is one of my favorite to get lost into and I look forward to each and every word she writes. This book is one of her best to date.
Reviewed by Crissy for HeadTripping Books